Estimation Card Game
Team consensus-based Gamified way of Estimation
Estimation is every team's need to get the overall actual required projection of work. Our consulting team has developed a team consensus-based game that guides the engineers to deliver the most accurate estimation of the project work possible. We have four game variants available.
The Animal Estimation Game is based on the simple concept of Relative-Estimation and is influenced by Delphi, and Wideband Delphi Method for forecasting.
Buy the Kit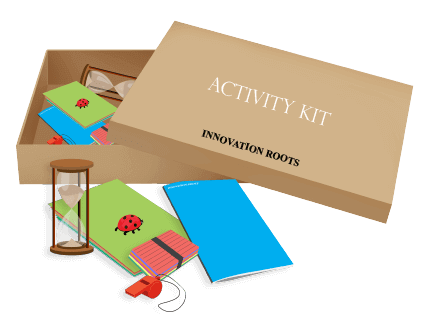 A deck of 9 set of hand designed Animal Cards for estimation
An End-To-End Facilitator-Guide Booklet, to coach teams to use Animal Cards for Estimation
A set of index cards, for taking important notes from the conversation
A set of waving thought-alert cards, to manage Attention
An awesome 15 minutes Sand Timer, to manage Time-Boxing
A Sports Whistle, to add fun to the activity.